Are you in search of top web hosting services in Malaysia for your new blog? Choosing among different web hosting plans can be overwhelming. Before finalizing a deal with a web host, you need to do research first. One of the most important details you must take into account are managed and unmanaged hosting services. Do you know the difference between the two?
What is unmanaged hosting?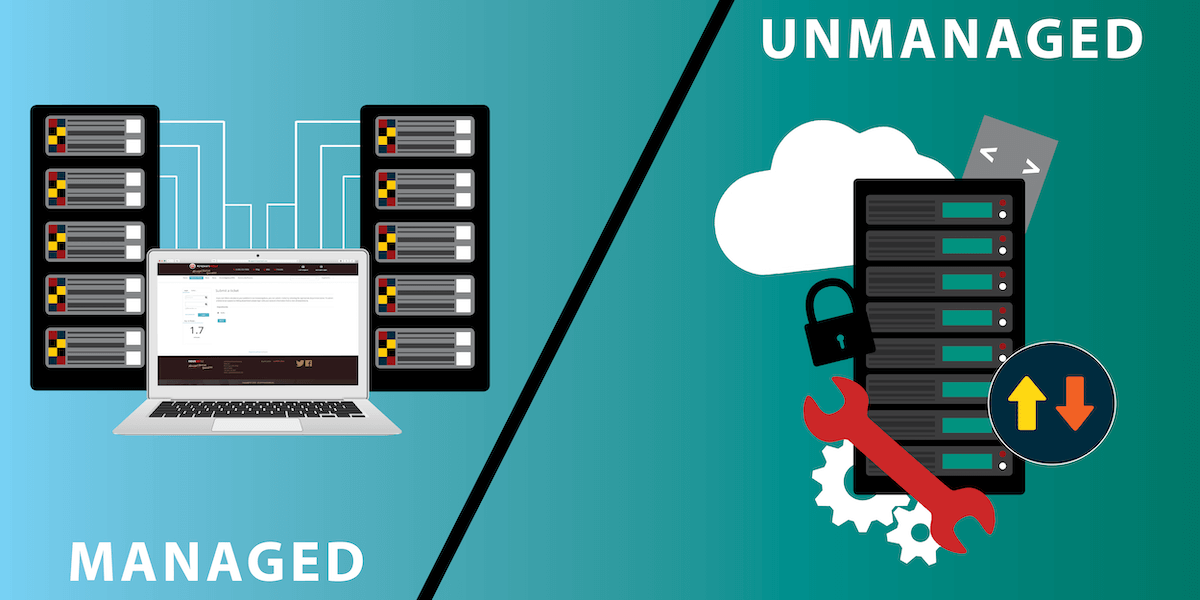 Unmanaged hosting is a specific web hosting plan that offers limited services. Before availing this kind of service, you need to ask yourself if you yourself if you can manage everything. Do you have the technical knowledge needed?
Choosing unmanaged hosting means that you yourself will install server software like PHP, Apache, and web apps such as WordPress–all without the assistance of your web hosting provider. If you can't fix your own server, and you are not at all tech savvy, this web hosting plan wouldn't work for you. Just in case your server suddenly goes down, no one will help you fix it.
Why not settle for managed hosting?
What is managed hosting?
Managed web hosting is when the hosting provider you pick helps you manage your server and your data. This only means that all jobs, from server maintenance and repair to upgrades, will be handled by your web host.
The Benefits of Managed Hosting
Access to easy, convenient one-click installations of several modules that can extend your website's functionality. These modules usually include email, shipping, marketing and online community features such as forums.
Easy-to-use control panel like Plesk and cPanel
Software such as PHP and Apache are already installed.
Access to east, convenient one-click installations for Joomla, Drupal, WordPress and other content management systems.
Status monitoring of your individual websites
Hack alerts and fixes
Status monitoring of the server
Security checks that include identification of malicious activities